Wednesday 27 May 2020
The Peter Stratford Collection
12:00PM

3 Abbey Street, Newton, Auckland

Art+Object is very pleased to confirm that under alert level 2 our auction will proceed on Wednesday 27 May at 12.00pm.

The auction features a superb collection which includes the library of Peter Stratford, well known collector, researcher and historian. Peter has decided that the time has come for him to pass on his collection of books, manuscripts and documents to a new generation of collectors.

This is a large and varied sale, one of the major items in his collection to go under the hammer is the manuscript diary of Henry Nottidge Moseley, naturalist from the famous 1872-1876 journey of HMS Challenger. Another important item is the diary of master mariner, Captain Thomas Capel Tilly, R.N. [ca 1850] who served in the Crimean war and was editor for Brett's N.Z. and South Sea Pilot as well as Agent for the Melanesian Mission in Auckland.

Featured is a wide variety of early New Zealand first editions, many with associations to notable people. Also included is a large number of early Maori printings, notably a rare variant copy of New Zealand's founding document, the Treaty of Waitangi printed in Maori 'Ko Wikitoria Kuini o Ingarani I tana…" and a Second edition of the 1835 Declaration of Independence signed by Maori chiefs.

Antiquarian books include the original handwritten manuscript journal of John Anstis [1699-1744] "Heraldic Emblems M-S".

The catalogue viewing will open on Sunday 24 May, in the meantime we can facilitate a private viewing if there is something in the auction that is of interest.


We are closely monitoring the developing situation and following recommended guidelines to keep our staff and customers safe. This includes additional cleaning of our facilities and some changes to how we operate. On auction day we will be following the guidelines for social distancing with our seating arrangements and of course we will also be offering telephone and absentee bidding (see link below). Our staff will be very happy to help with any questions you may have in this regard.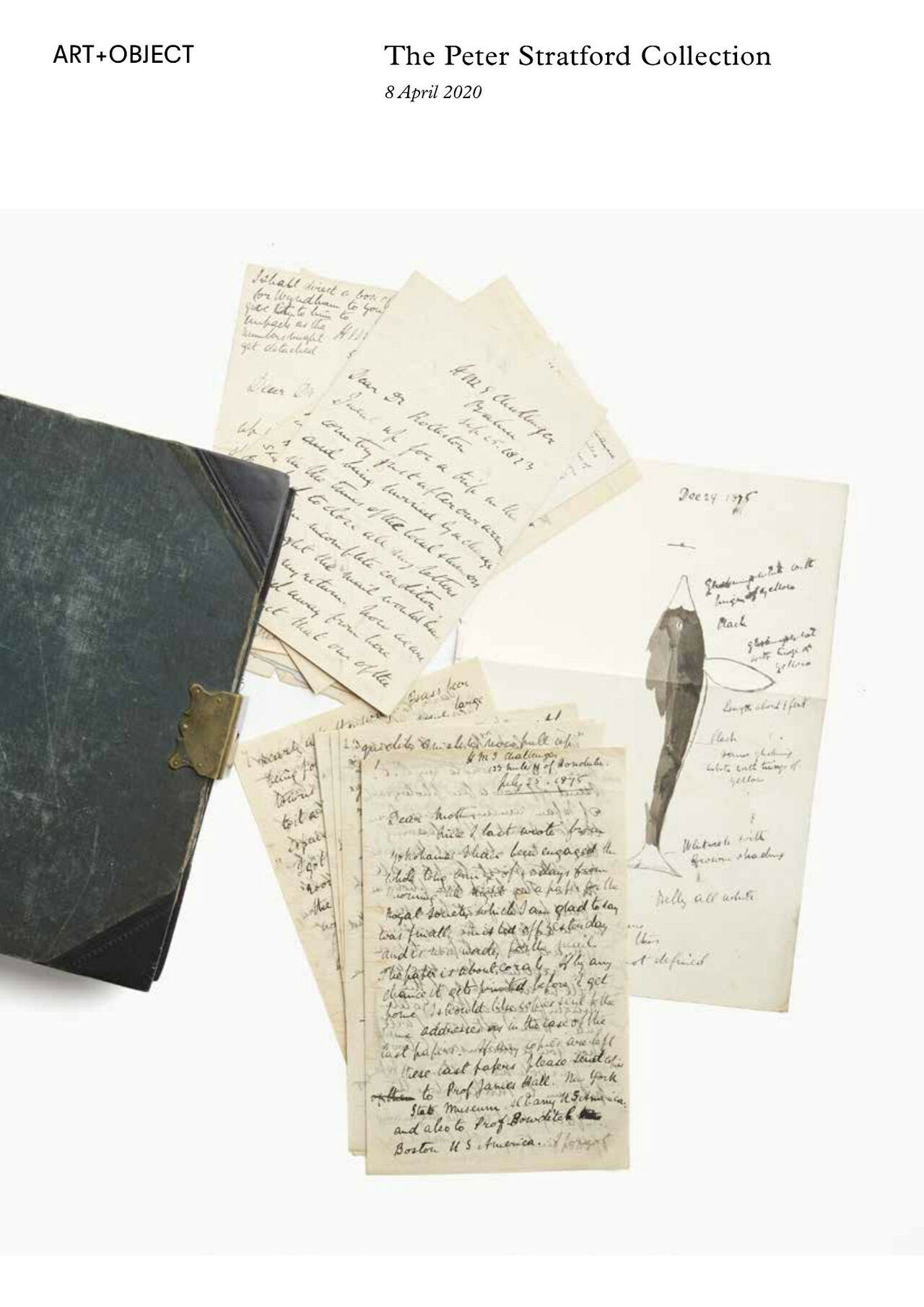 Further Information