Wednesday 27 May 2020
The Peter Stratford Collection
12:00PM

3 Abbey Street, Newton, Auckland

After an uncertain beginning which saw this sale postponed due to the Covid 4 level restrictions, we had a very successful Rare Book's auction! This sale included the superb collection of Peter Stratford, a well-known collector, researcher, and historian.

A key highlight was the manuscript diary of Henry Nottidge Moseley, [1844-1891] naturalist, written while on the HMS Challenger on its historic journey round the world described as marking the birth of modern oceanography – this sold for $78,000.

Other highlights included a rare early copy of New Zealand's founding document 'Treaty of Waitangi' Ko Wikitoria, te kuini o ingarani, I tana Mahara atawai ki nga rangitira me nga hau o Nu Tirani – this sold for $9,000. An attractive copy with provenance of Major-General H.G. Robley's 'Moko; or Maori Tattooing' sold for $6360.


Click the PDF link below to see a full list of prices realised.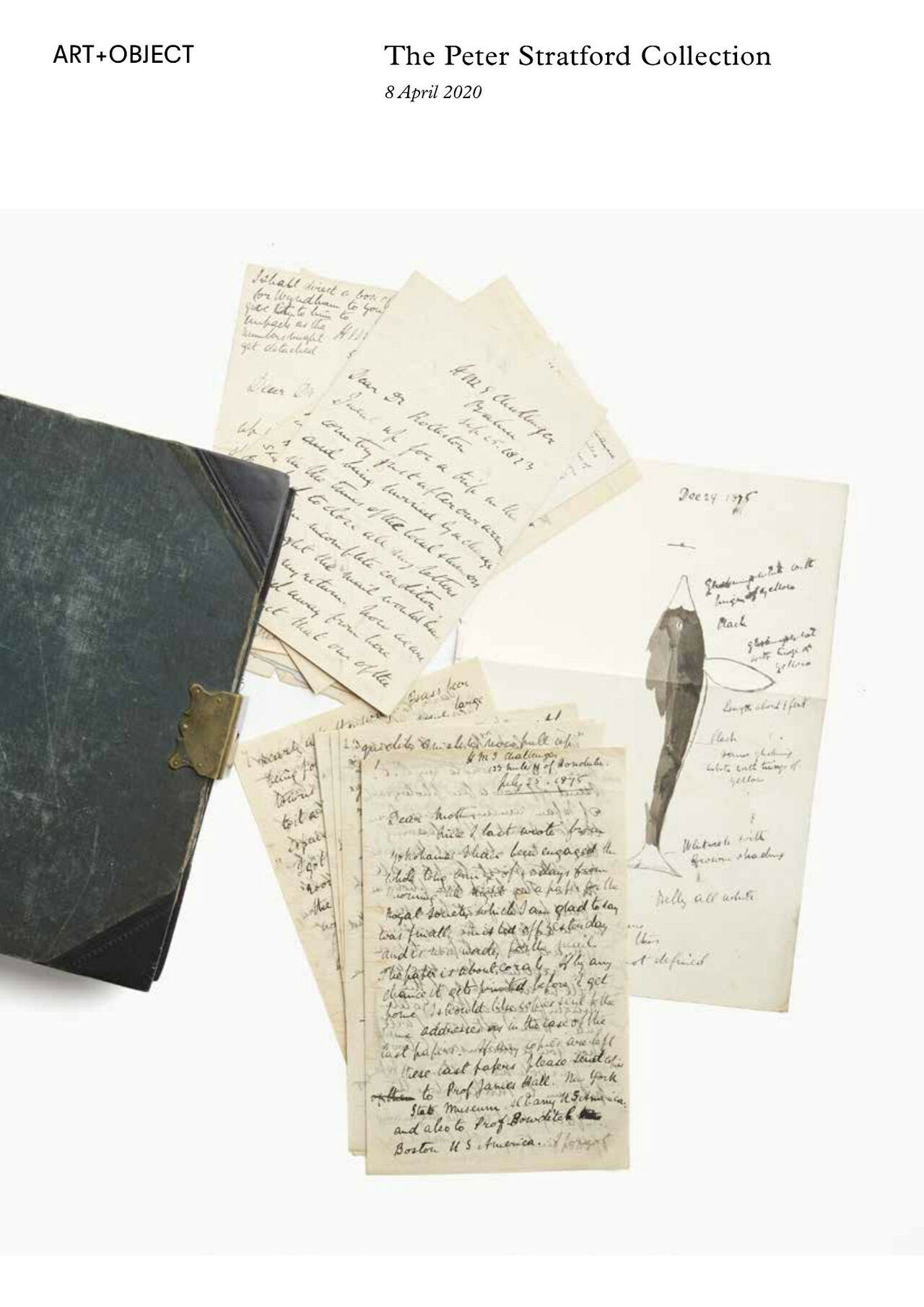 Further Information